24/7 Emergency Delivery Service
About Us
November 1st 2019 marked the Milligan family's 60th anniversary in the fuel business. Beginning in 1959 with Joe and Ruth Milligan, later operated by their son, Jim Milligan who grew the company to 9 employees, 5 delivery trucks, a bulk fuel depot and a 7000 square foot warehouse and office facility.
Despite the changes we've seen over the past 60 years, the way we operate has remained the same. We listen to the businesses and families in our community and service their fuel needs to the absolute best of our ability. This is the foundation that the business HAS always – and WILL always – be built on.
On April 1st 2016, we became an unbranded and fully independent fuel, lubricants and propane supplier known as MILLIGAN ENERGY INC. We have returned to where it all started in 1959, the 15th side road of New Tecumseth. We look forward to providing our customers with quality products, outstanding service and experienced friendly staff.
We look forward to serving the businesses and residences of the South Simcoe county area and beyond for many years to come.
Sincerely,
Mark Milligan
Milligan Energy Inc.
CALL MILLIGAN ENERGY TOLL FREE
1-844-729-0201
TRUST THE MILLIGAN ENERGY TEAM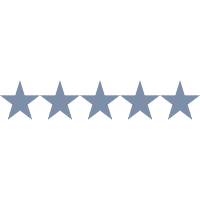 "Every time I call for fuel, day or night, mid week or on a weekend, I always get a response. 3 times this year I've need coloured diesel on a weekend or Monday and I've been pleased to have a delivery within just about 24 hours. Great people to deal with!"
Alex M.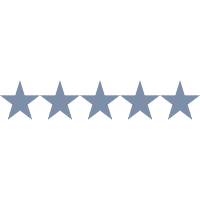 "Great service and great people, they always come through when you need them"!
Owen S.